About Me
My passion is helping people and businesses to grow. I discover talents, educate, inspire and get to the sources of problems in order to raise awareness and improve people's quality of life, including health and finance. I share knowledge and experience in social media and during individual meetings.
In cooperation with DuoLife, together with many entrepreneurs we are building an international community of happy people who share knowledge, positive energy and value HEALTH, PERSONAL DEVELOPMENT and HEALTHY FINANCE. Personally, DuoLife gives me FREEDOM to manage my time, develop my potential, support and the possibility of real collaboration with people. I invite you to work with me…
Contact me for more.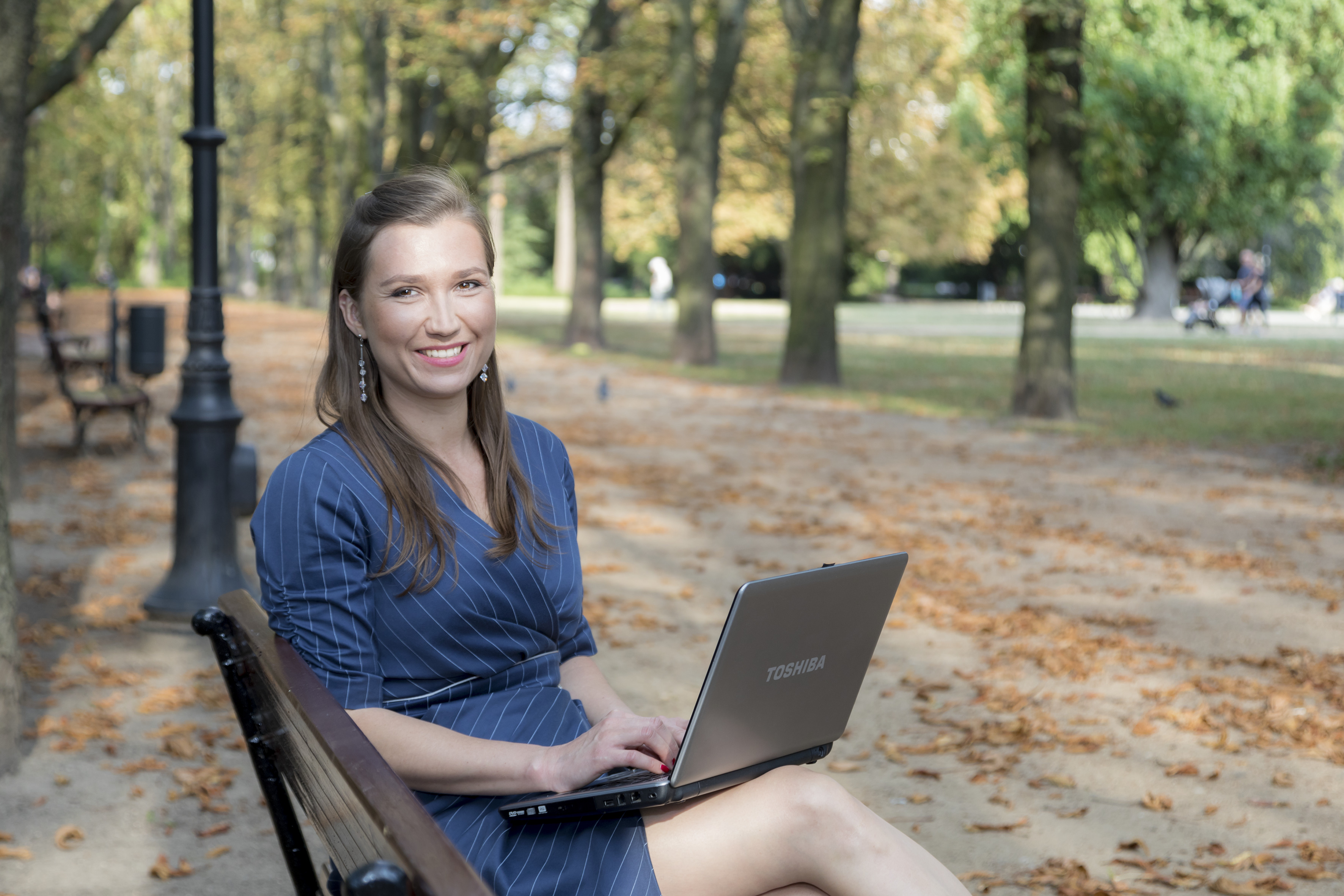 EXPERIENCE
For 9 years, after graduating from the Warsaw School of Economics, I worked in the Macroeconomic Analysis Bureau at the PZU Group, where I monitored and analyzed the current economic situation in Poland and forecasted the main indicators of economic activity such as GDP, unemployment rate, wages, inflation and many others. I used my knowledge of data analysis methods – econometric and statistical – in carrying out the tasks mentioned above. In 2015, I obtained a PhD in economics at the Warsaw School of Economics.
At the same time, I was intensely interested in personal development and participated in many training sessions in this field. I am a graduate of the Kuznia Mistrzow according to the author's AfT Leadership Coaching School program. I work according to the method of Human-Centered Coaching, which means taking into account the person's emotions, needs and visions to a greater extent than focusing only on the problem or its solution. In my coaching work I provide individual an approach, discretion, commitment to the process, sharing knowledge and experience. I work in accordance with the ethical standards of the International Coach Federation https://coachfederation.org/code-of-ethics. I constantly take care of my personal growth in order to improve the quality of my services.
"If you value: balance, relationships, peace, development, health, let's cooperate."
I cordially invite you